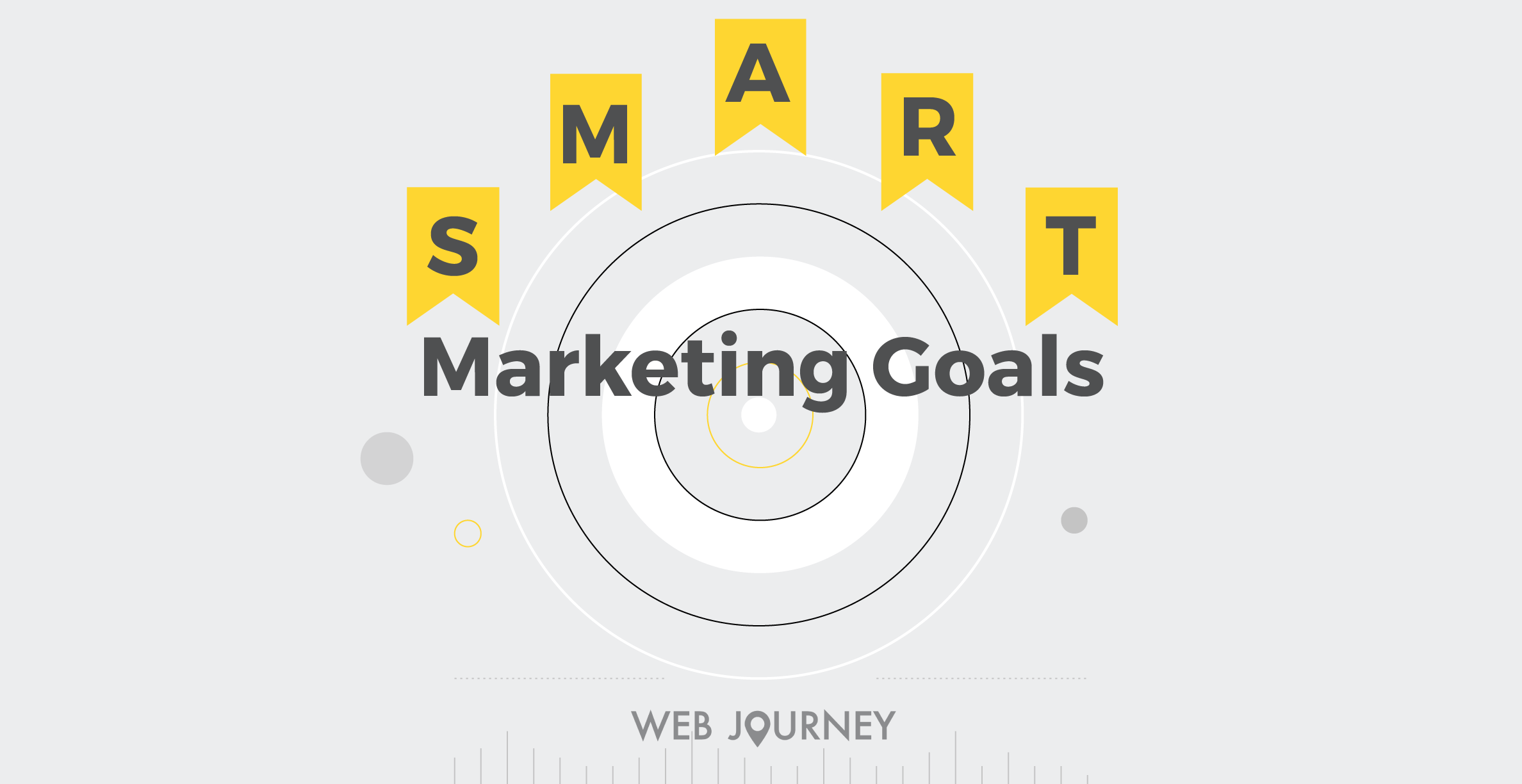 I've spent over 20 years in project management and one thing I have learned is that in order for a project to be successful you need to think SMART when setting goals. Setting SMART objectives are the formula for all types of successful projects whether it be marketing, sales, software development etc.
A SMART goal approach is a great framework for creating measurable and successful goals. By focusing on SMART goals for your marketing, you will be able to plan and implement more successful activities and campaigns that can be easily aligned with your overall growth strategy.
SMART is an acronym that uses specific, measurable, achievable, realistic and timed objectives to formulate successful goals.
By examining each aspect of the SMART goal framework, you will better understand how to why SMART marketing goals set you up for success and how to incorporate them in your marketing plan.