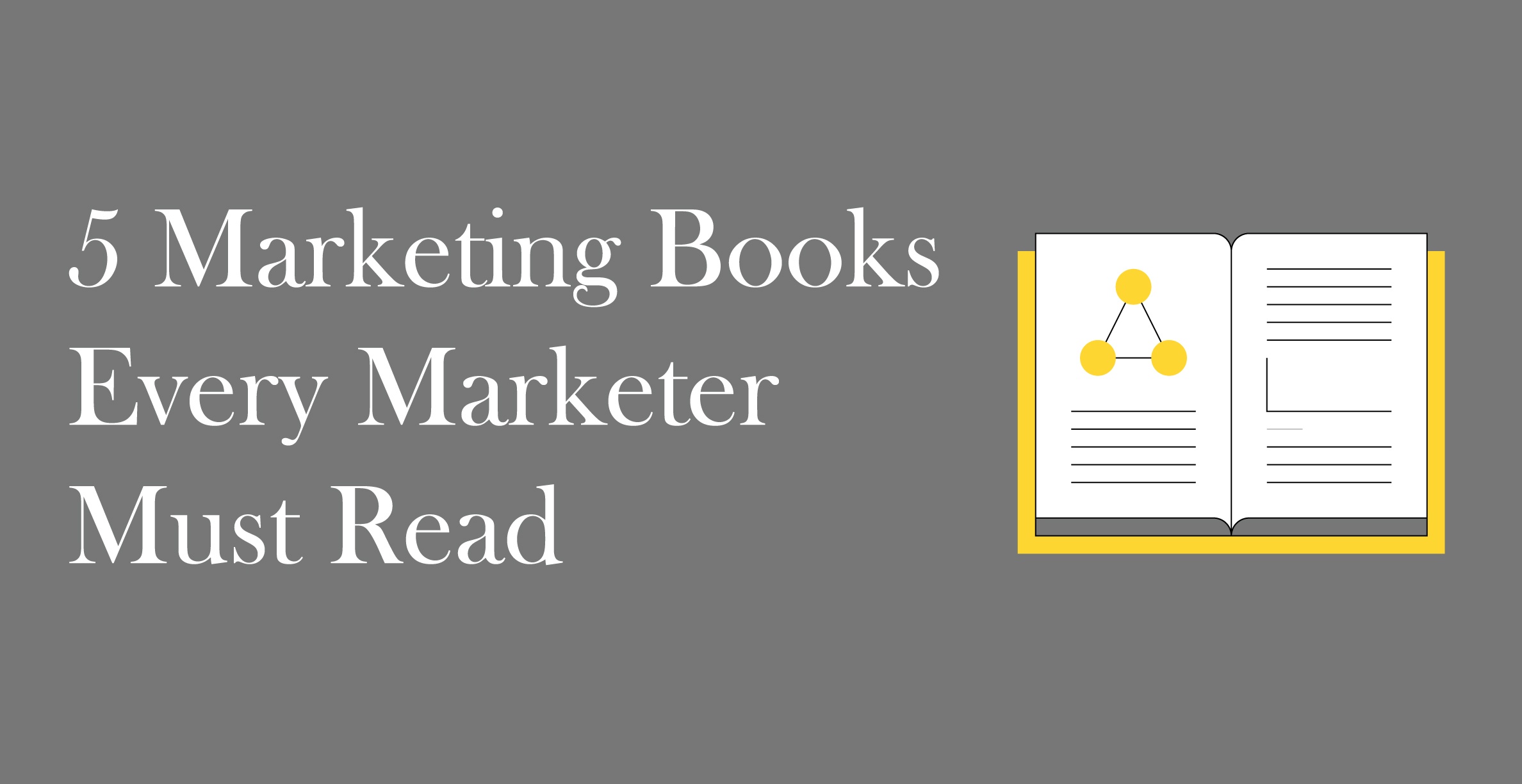 Whether your a business owner, a senior executive or a member of a marketing team you know how important it is to keep up with the latest marketing trends and tactics. But do you find it as hard as I do to actually get time to sit down and read a book?
With jam packed day's, finding the time isn't easy. But there's an alternative to actually picking up a book that may work for you - have you tried Audio Books? These are great to listen to when you're driving to work, on the train or bus, on an airplane, or even when you're out for a jog or going for a walk. They're an easy way to keep up to date when you can't physically pick up a book. You can also find audio summaries of books if you want to check them out before reading (or listening to) the full version.
Reading just one book has the potential to have a huge impact on your career and even your life so it's worth finding some time to catch up on the good ones.
The following are 5 marketing books that are well worth reading, some of which won't just help you with your business or career, but may also help your personal life. (I've included some links to audio versions if you want to try these.)