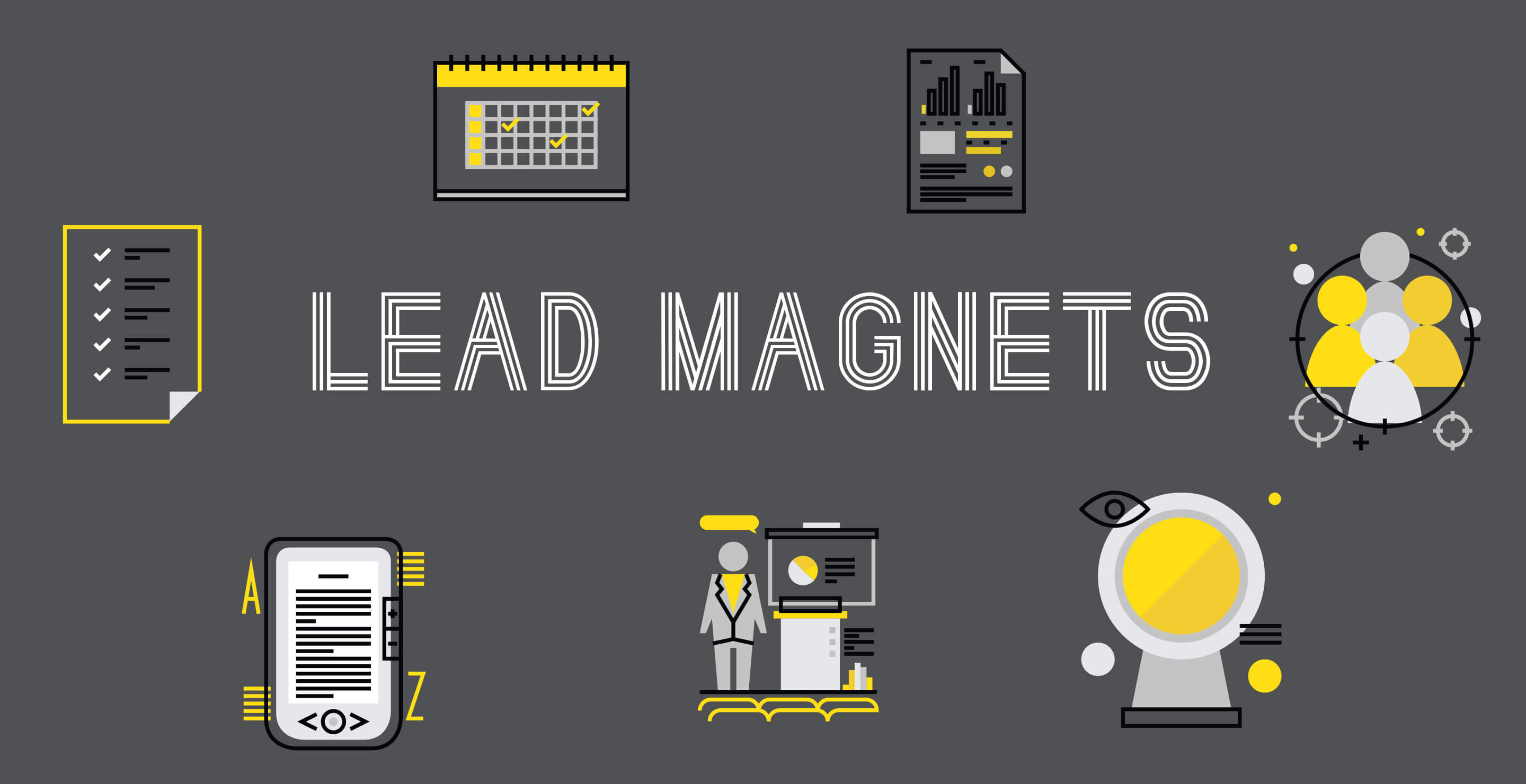 Does your business need to generate more leads and convert these leads into customers?
Lead generation is a challenge that most companies face at one time or another. But if you put time and effort into it, it can result in a lot of new business, help build a stong brand and increase your revenue.
So how do you generate leads? Firstly and most importantly, know who your customer is, what their challenges and pain points are and help them by providing valuable content that helps solve these problems and challenges. Given that people are getting more and more reluctant to give away their contact details these days, the best way to overcome this is to offer something in exchange for their information and that's where lead magnets come in.