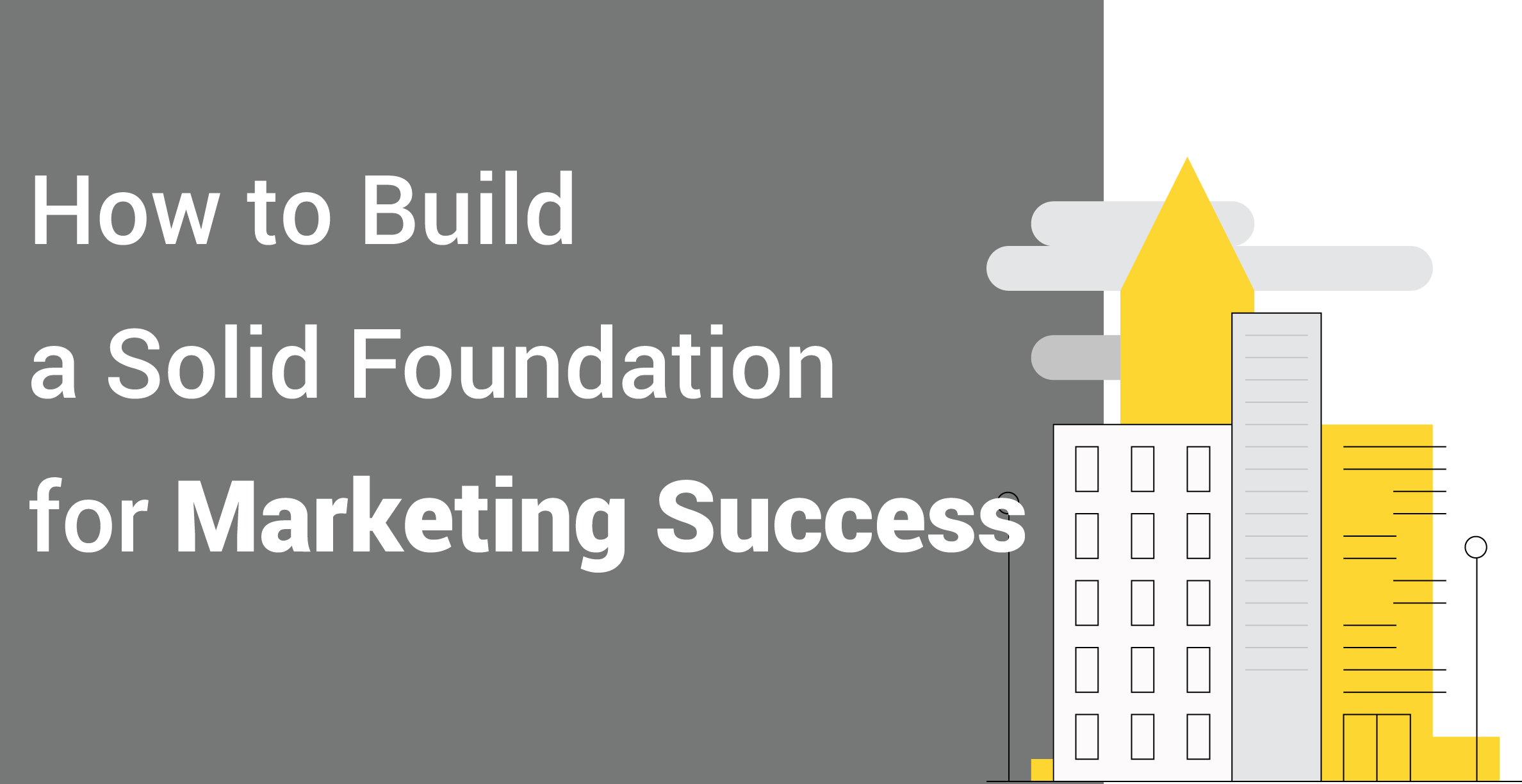 When an architect designs a building of any size, there is one critical component that is always included. Without that one component, the building will not be supported and the project will fail. That one component is the one that the building will sit on and gain strength from. It's the first part of the building to be put in place and the most important part. It is of course a solid and strong foundation.
Many companies launch into marketing strategies and inbound marketing campaigns without laying that foundation which results in them not achieving their goals and getting the return on their investment.
When you are planning a marketing strategy it's important that approach it in the same way. By building a strong foundation you will help set yourself up for success.