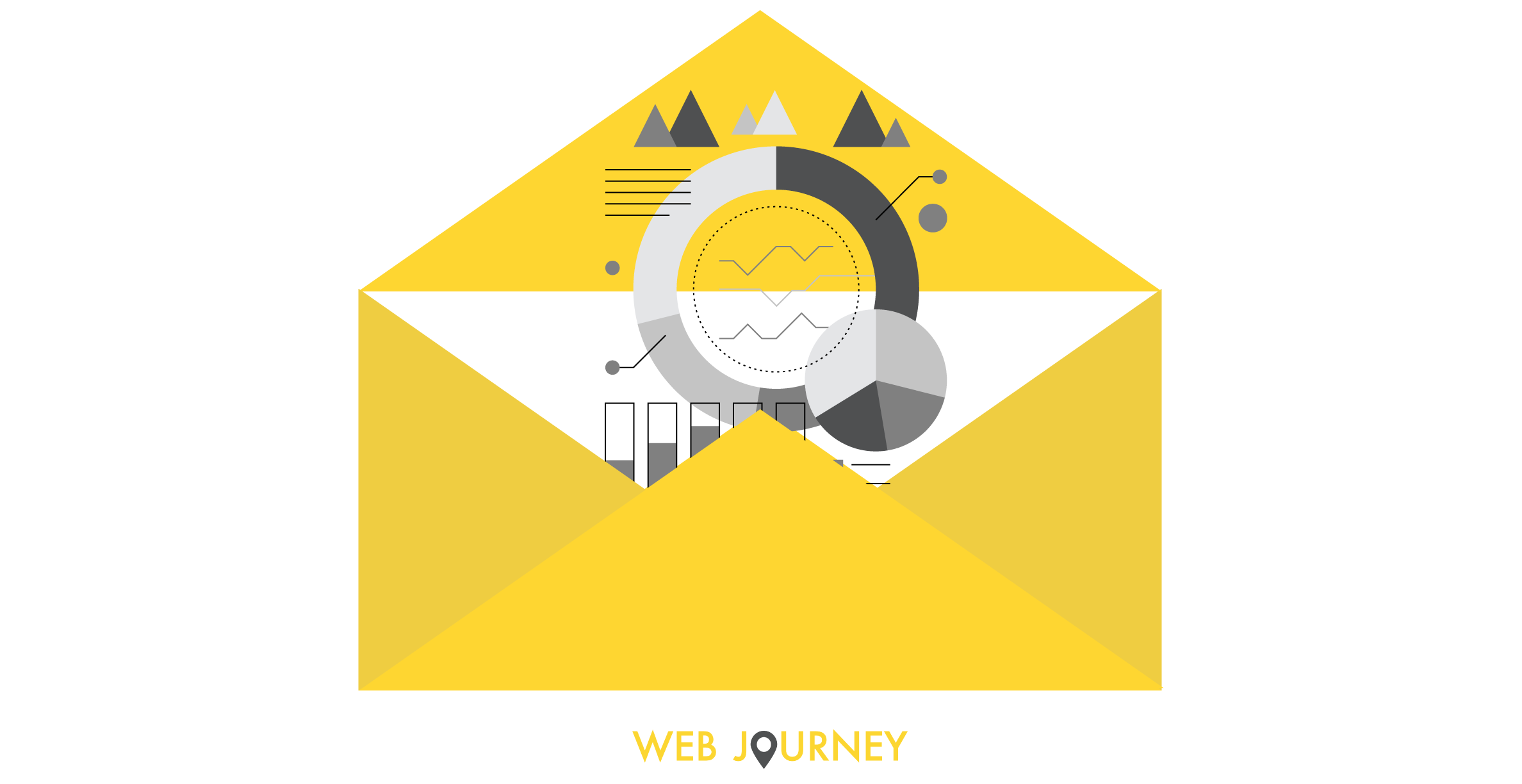 Email marketing can have an ROI as high as 4,300% which makes it a really
cost-effective way of communicating with leads, prospects and customers. It fits perfectly into the new way that buyers research and look for solutions and products online which is why it plays such a key role in inbound marketing.
Apart from being cost-effective and aligning to today's process, email marketing results can be easily measured allowing marketers to quickly review and optimise campaigns.