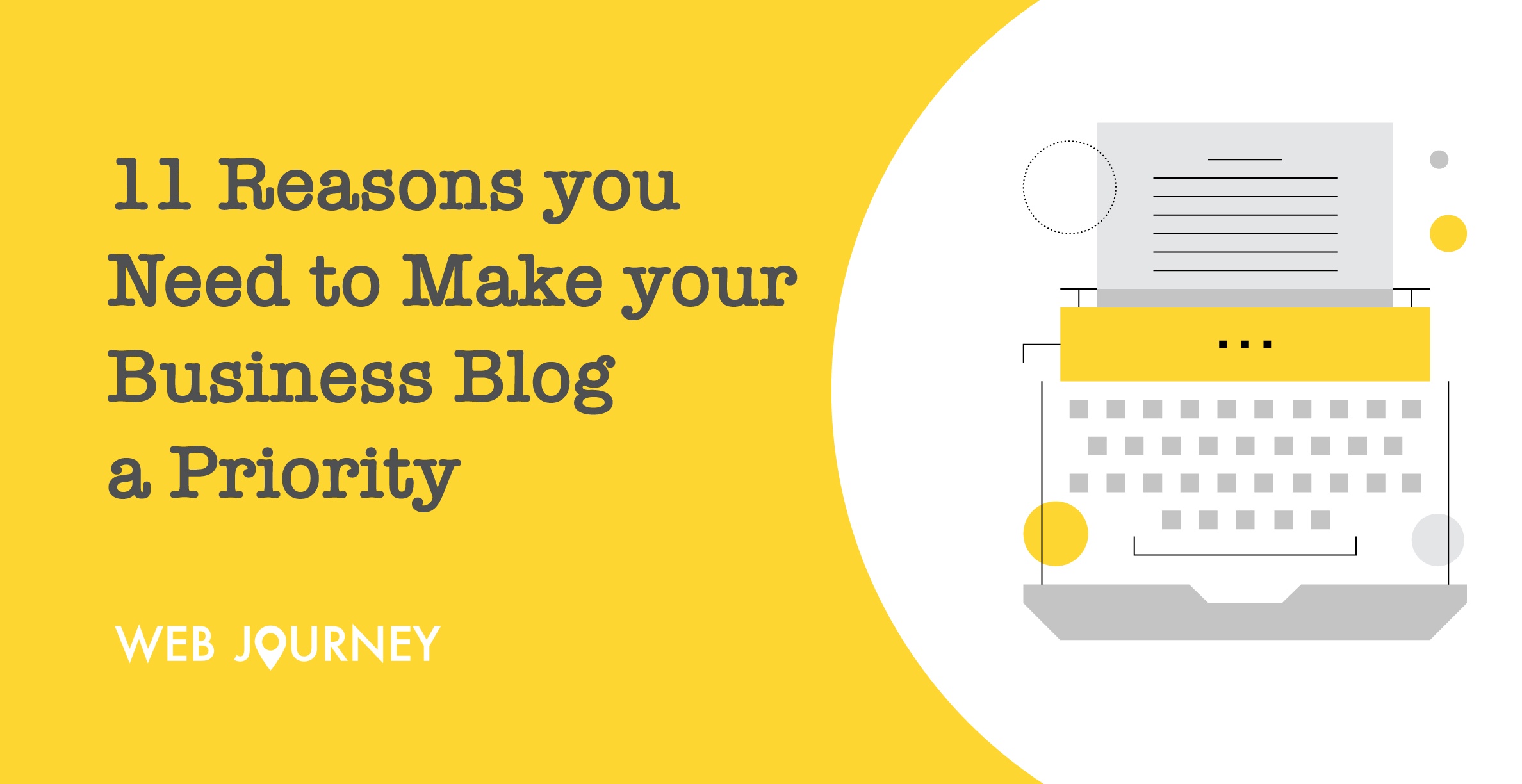 Blogging is one of the best marketing tactics that you can employ. It's no longer a 'nice to have' for companies that really want to grow and get the edge in competitive markets. It provides a multitude of benefits from lead generation to building brand awareness so if you don't currently have a blog its time you considered it.
B2B companies that blogged 11+ times per month had almost 3X more traffic than those blogging 0-1 times per month.
[Source: HubSpot]
In this article I'm going to go through the key reasons as to why you need to make blogging a priority for your company. Providing helpful compelling content to your audience can have a huge impact and here's why...